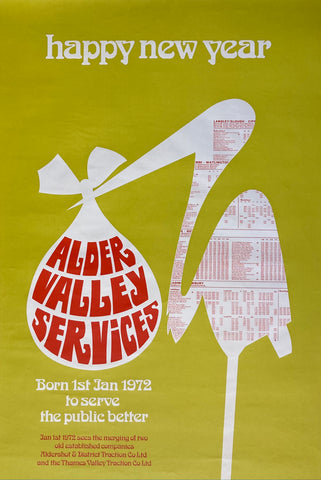 Getting abroad may be a little difficult for the next few months so enjoy browsing the site and travel on paper. Wishing you all a Happy New Year and looking forward to seeing you in 2021.
---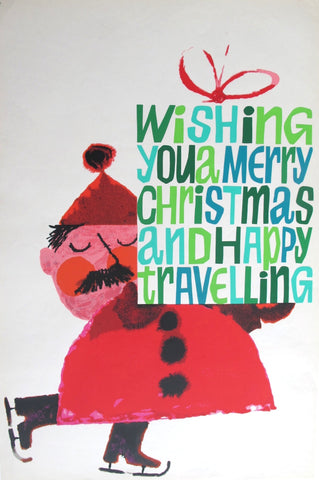 It's been a tough year, scary and sad but also uplifting, as is often the case when times are bad. I hope you all have some good times this Christmas, thank you for looking at my site and coming to the few shows that took place in 2020. Hopefully the new year will be more sociable and I look forward to sharing more posters with you in person. Merry Christmas and best wishes for 2021
---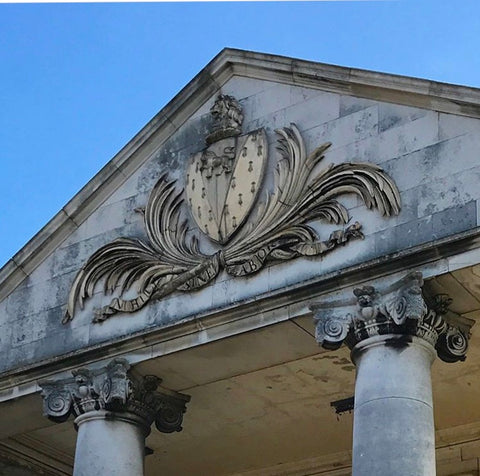 So Last Century Fair is back at Beckenham Place Mansion on August Bank Holiday Monday. We are all very excited and slightly trepidatious but strict physical distancing rules will apply - please bring your masks. The Mansion is a special place, worth a visit and one of my favourite venues. There will be stands selling midcentury collectibles inside and outside the house as well as coffee and food stalls in the grounds. The park is ideal for a long walk or picnic, dogs are welcome inside the house too. Open 10am - 5pm.
---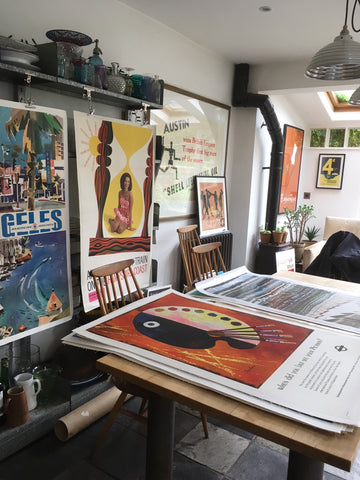 So Last Century are holding Virtual Vintage Fairs every month on their Instagram page @solastc