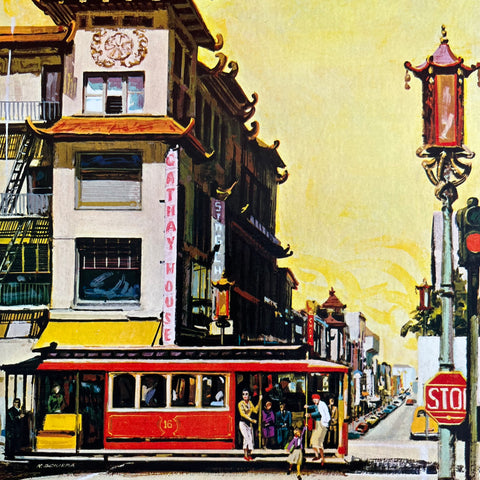 London's only poster fair returns to Peckham's Copeland Gallery. Friday April 28 2-8pm Saturday 29 April 10-6pm Sunday 30 April 11-5pm Original vintage travel, film, music, fashion, sport and advertising posters and ephemera in one great venue - plus a framer to offer advice on site.      
---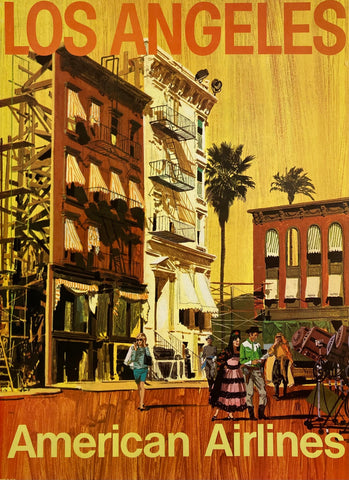 More of a festival than a fair, So Last Century takes over the mansion house and surrounding grounds at Beckenham Place Park on Easter Monday, April 10. Doors open at 10am - there will be food and coffee stalls, music and, of course, a great selection of vintage collectables. I will be in the front room of the mansion with Molly & Harlequin, and will have posters and ephemera, including London Transport maps and airline & hotel luggage labels. Do have a look at my website in case you would like me to bring along something in particular.  Follow me...
---
I will be in the South Cloister at Dulwich College on Sunday 12 March - hoping the cold weather will have passed as the space was freezing in November! I will have some new stock just in from the linen backers and I have added to the Olympic collection. I will bring along some linen backed coach panels - conserved and perfect for framing. The show opens at 10am and tickets are available online from https://modernshows.com/shows/dulwich/ Hope to see you next week
---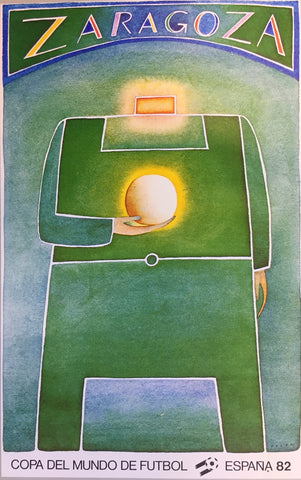 I will be at So Last Century in Catford on Saturday 11 February. I will be in the Refectory - a great sunny space - and will bring a selection of posters and ephemera. I will post more info about the show on instagram and you can also follow @so_last_century for updates St Dunstan's College, Catford SE6 4TY Saturday 11 February 2023 11am - 4pm
---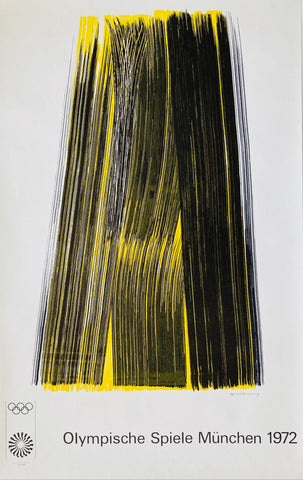 Travel on Paper joins Projekt 26 and Twentieth Century Prints for a selling exhibition at Curious Kudu, 117 Queens Road, Peckham SE15 2EZ.  The show runs from November 30 - December 31.  The gallery is open Wed- Sat 2 -5.30pm and Sunday 12- 5pm. Curious Kudu is a private dining room and events space which opens as a gallery during the day. Entry is free and all art is framed and for sale.